Beautifully crafted memorials and headstones
A varied selection of headstones, memorials and surrounds.
Experienced Monumental Masons
Final and lasting tribute to a loved one.
Whether you're looking for a traditional or a bespoke design, you can rely on our team to create one that suits your exact specifications. We will provide no obligation inspection and quotation on request.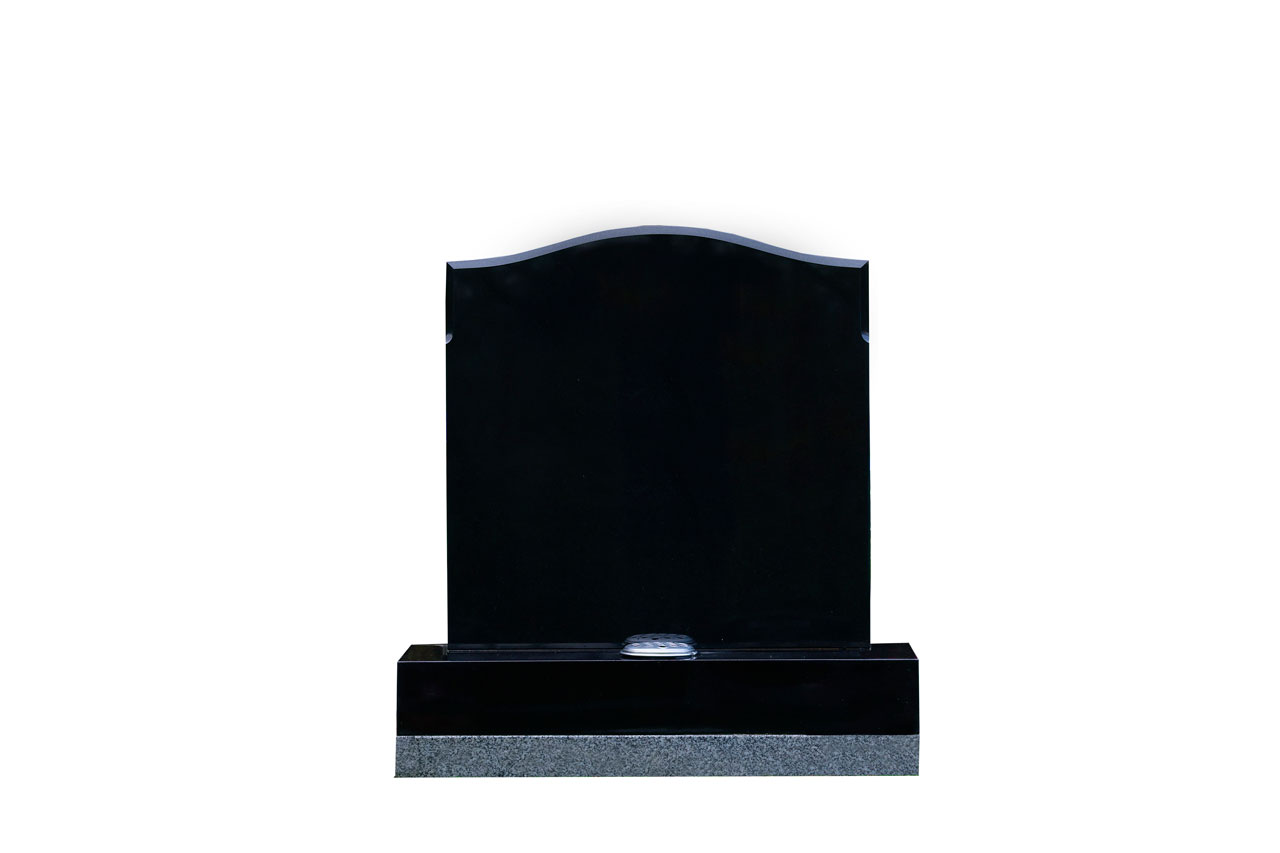 – Headstones
– Memorials
– Surrounds
– Grave cleaning and refurbishment
– Memorial designs
– Additional lettering and refurbishment
– Vases and Grave Markers
Memorials installed by ourselves meaning a faster more efficient installation timeframe as we understand the need for families to have a Memorial to visit to remember their loved one.